Kingdom Greyhound Stadium Events
2023 Lee Strand 550
The Lee Strand 550 will commence at the Kingdom Greyhound Stadium on April 28th with the final to take place on Friday May 26th. The A3 Confined 550 yds event for 48 runners has always proved very popular with owners/trainers nationwide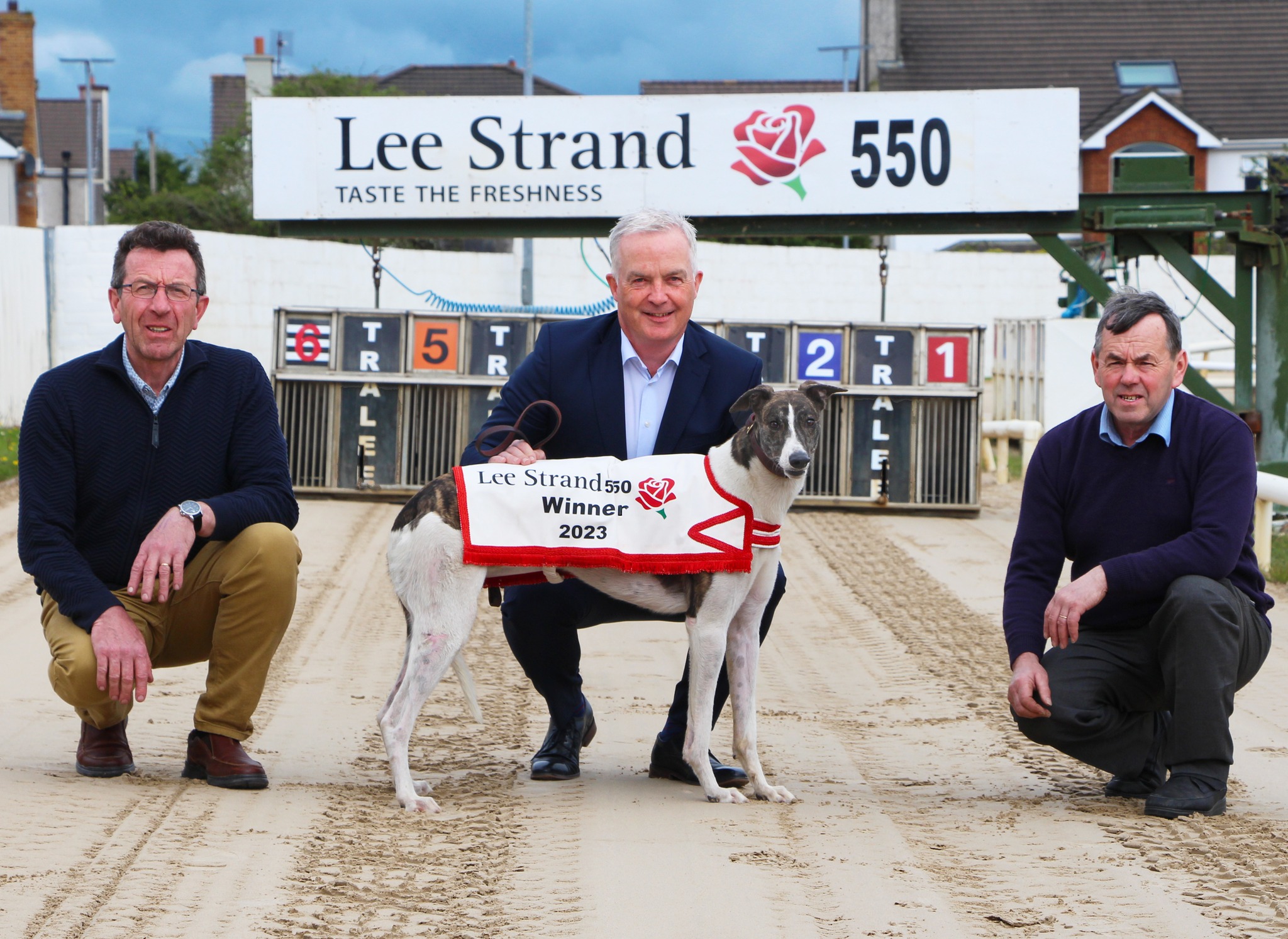 Photo: Congratulations Allowdale Icon
Video: Winner
VIDEOS: SEMI-FINALS
VIDEOS: QUARTER-FINALS
PHOTOS: ROUND TWO Lee Strand 550
PHOTOS: COMFORT FOR CHEMO EVENING
PHOTOS: OPENING ROUND Lee Strand 550
TRALEE 2022 AWARDS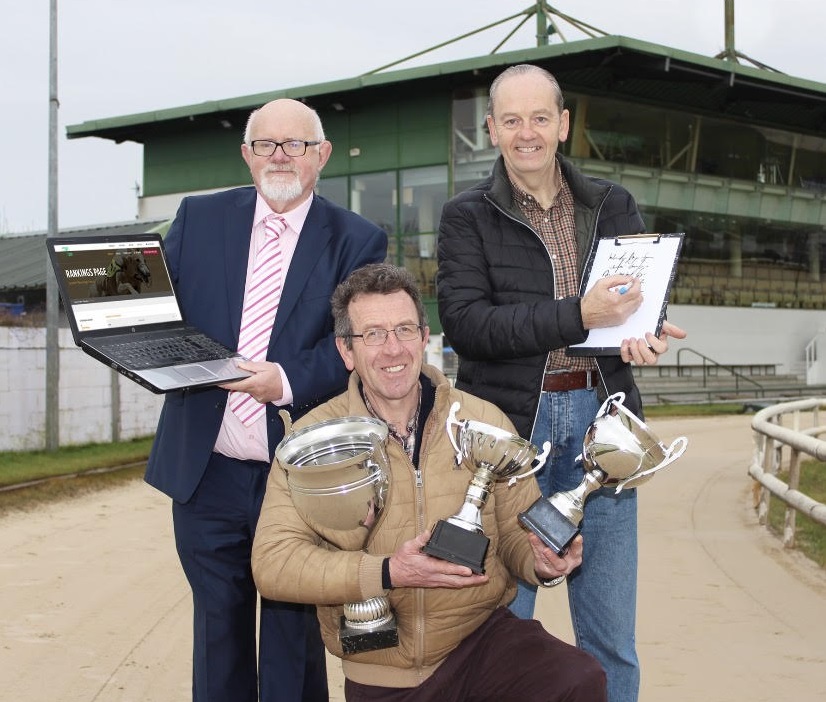 The Kingdom Greyhound Stadium proudly hosted the 2022 Awards Night on Saturday February 11th at the stadium.
Congratulations to all the winners on their achievements throughout the year.
Jointly sponsored by KGOBA and KGS Supporters Club.
Awards were presented in the following categories:
DOG OF THE YEAR - SEND IT SKY
BITCH OF THE YEAR - OUTBACK ANNIE
OWNER OF THE YEAR - DONAL G.O'MAHONY
PUBLIC TRAINER - PAT MCMAHON
PRIVATE TRAINER - CHRIS HOULIHAN.