Book your night out in Galway
Race Nights / Oícheanta Rásaíochta
Racing every Friday & Saturday night. Rásaí ar siúl gach Aoine & Satharn.
Gates Open: 6:30pm | First Race: 7.50pm approx.
Note: Galway Greyhound Stadium share facilities with Connacht Rugby and changes to the racing schedule can occur due to Rugby Matches.

Scheduled Changes 2023:

No Racing Friday 22nd September | Racing on Wednesday 20th September
No Racing Saturday 4th November | Racing on Wednesday 1st November
No Raicng Saturday 2nd December | Racing on Wednesday 29th November
No Racing Friday 8th December | Racing Wednesday 6th December
Restaurant Bookings

We are delighted to welcome you back to our restaurant on race nights.
WHAT'S INCLUDED IN YOUR RESTAURANT BOOKING?
Our Restaurant is open on race nights here in Galway, offering you a great food & an action packed night out.
Pre-book your restaurant meal now using our booking system above, or contact our sales team who will be happy to help.
Our Restaurant Customers enjoy:
Delicious food, drink & a great night out with a reserved table for your group in our restaurant
Action packed racing action right outside the window of our glass-fronted restaurant and on TV screens throughout the stadium
Tote & Bar service direct to your table

Click below to visit our restaurant bookings page.
General Admission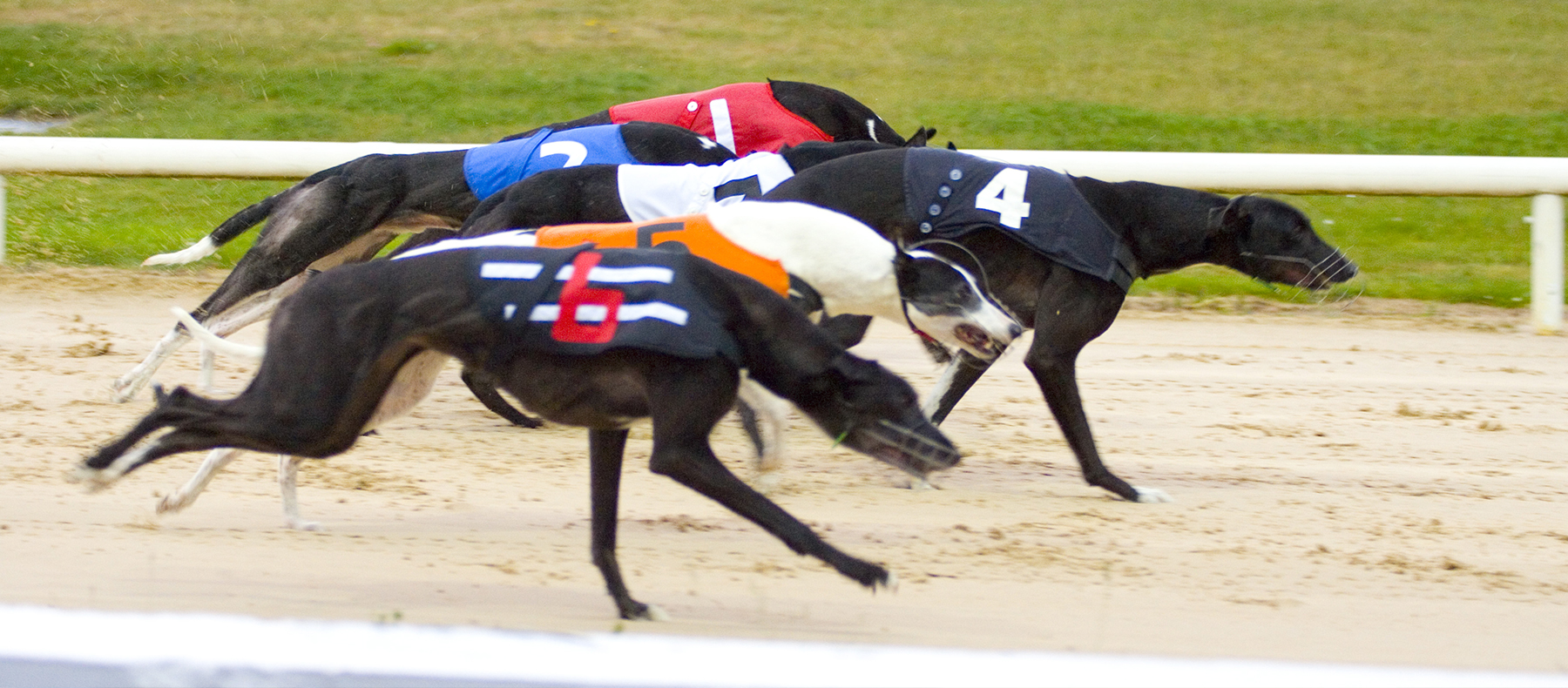 WHAT'S INCLUDED IN YOUR RACING ADMISSION?
Enjoy action packed racing at Galway's Greyhound Stadium every week.
Your General Admission Includes:
Your Admission to the stadium

A Race Programme to follow the racing action

Access to our Ground Floor & outdoor Grandstand

Fast-Food, Bar & Tote facilities available for you to enjoy
You can book in advance using our booking system above or you can pay admission on arrival
Click below to visit our admission booking page.

All of the above packages must be pre-booked and pre-paid online or by contacting or Sales Team by email on sales@grireland.ie or by calling 091451111 and are subject to availability
International Customers can call us on 0035391451111
Terms & Conditions apply, offers subject to availability and may be subject to review and change. Customers not adhering to COVID-19 Protocols will be asked to leave immediately.