Book your meal in Mullingar now!
Race Nights / OÍCHEANTA RÁSAÍOCHTA
Racing Saturday nights & Sunday afternoons. Rásaí ar siúl oícheanta Dé Sathairn & gach Dé Domhnaigh.
Saturday Night: Opening Time : 6.30 pm | First Race: 7.50 pm approx.
Sunday Afternoon: Opening Time: 1.30 pm | First Race: 2.58 pm approx.
Christmas Racing Schedule:
Thursday 21st December
Sunday 31st December*
*Restaurant closed - Bar & Fast-Food / Casual Packages only
Please note - racing on Sunday 31st December will start at the earlier time of 1:39pm
Restaurant Bookings

Enjoy a delicious meal and racing this weekend at Mullingar Greyhound Stadium.
Click below to visit our restaurant bookings page where you can book your restaurant meal or Finger Food package.
General Admission/Group Packages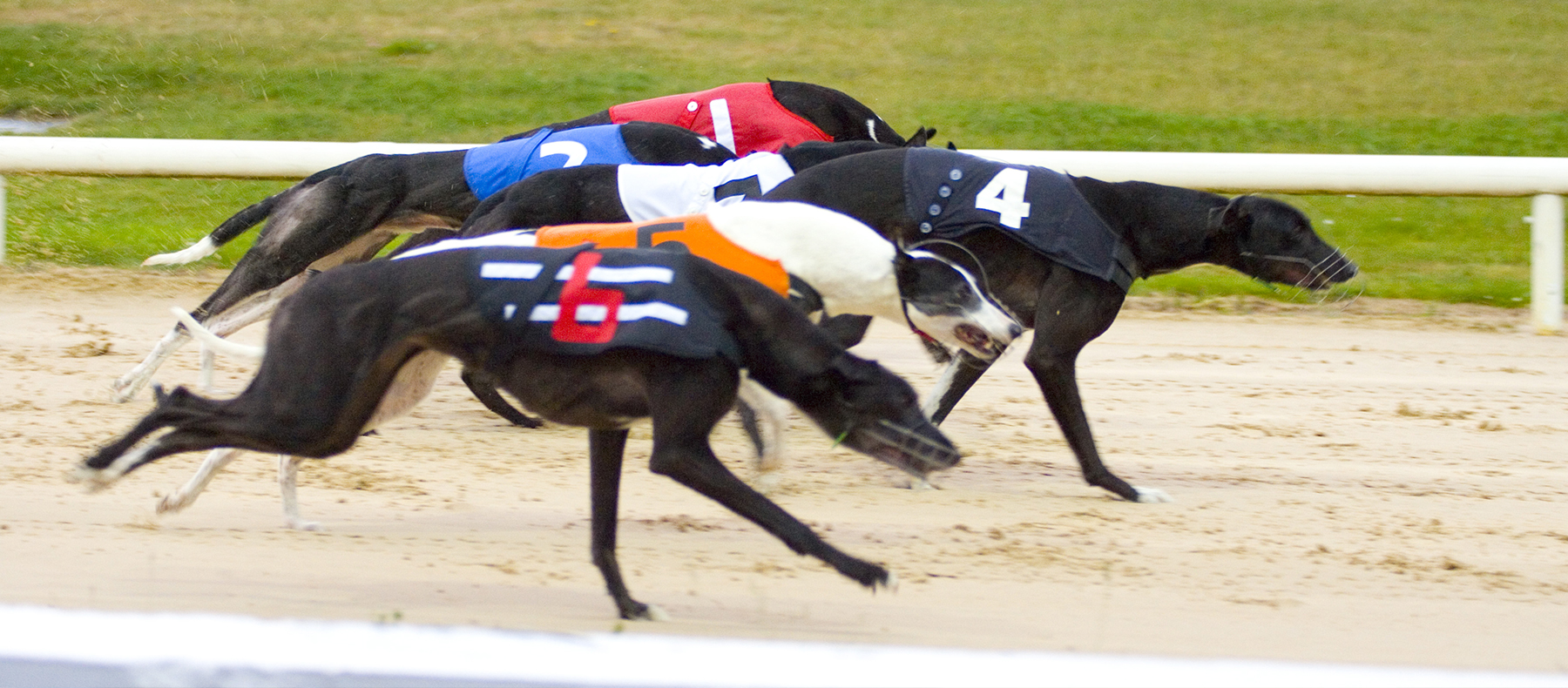 Experience the thrill of greyhound racing this weekend in Mullingar.
Your visit to Mullingar Greyhound Stadium can be pre-booked and pre-paid online or by contacting or Sales Team by email on sales@grireland.ie or by calling 061448080 and are subject to availability
International Customers can call us on 0035361448080
Terms & Conditions apply, offers subject to availability and may be subject to review and change.